Our Story
Our wonderful shop was opened in 2006 by Rebecca Taylor, an outstanding teacher, mentor, and friend.  Leslie Koster had a decade of experience in pet grooming and retail pet sales when she was hired by Becky in 2013, and purchased the shop when Becky retired in 2015.  Leslie and her entire Tailored Tails staff are looking forward to providing you and your pet a First-Class grooming experience!
Our Philosophy
Pet Grooming is a team effort between pet owner and Groomer, and we want your pet to look the way you like. Please don't be afraid to talk with us and let us know what you're looking for, right down to those little details that can mean so much. It's the only way we'll know what you want! We will listen and do our best to meet your needs!
– Leslie Koster
Meet the Team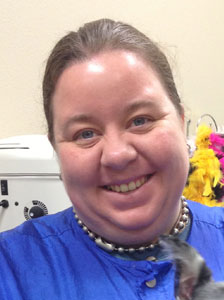 Leslie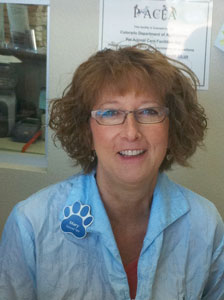 Mary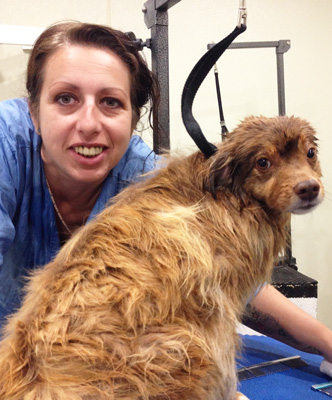 Daniella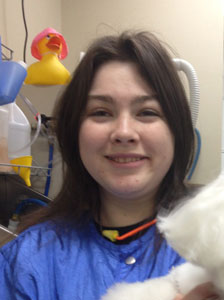 Teresa
CALL TO MAKE AN APPOINTMENT TODAY!